The new year is fast approaching, and after such a long, tough 12 months for everyone, we're eager to get 2021 well underway. With the hopes of a better year and a new sense of hope for the coming months, here at Beauty by Laser we've been thinking about how we want to start it all off. Beauty treatments give you the opportunity to have a little me time, whether that's with something as simple but effective as a massage, or whether you invest in botox or fillers to tackle those concerns you've had for a while now. Launching into the new year with a renewed and refreshed feeling can help you take on anything it throws our way – here are our top picks to leave you feeling brand new.
A Massage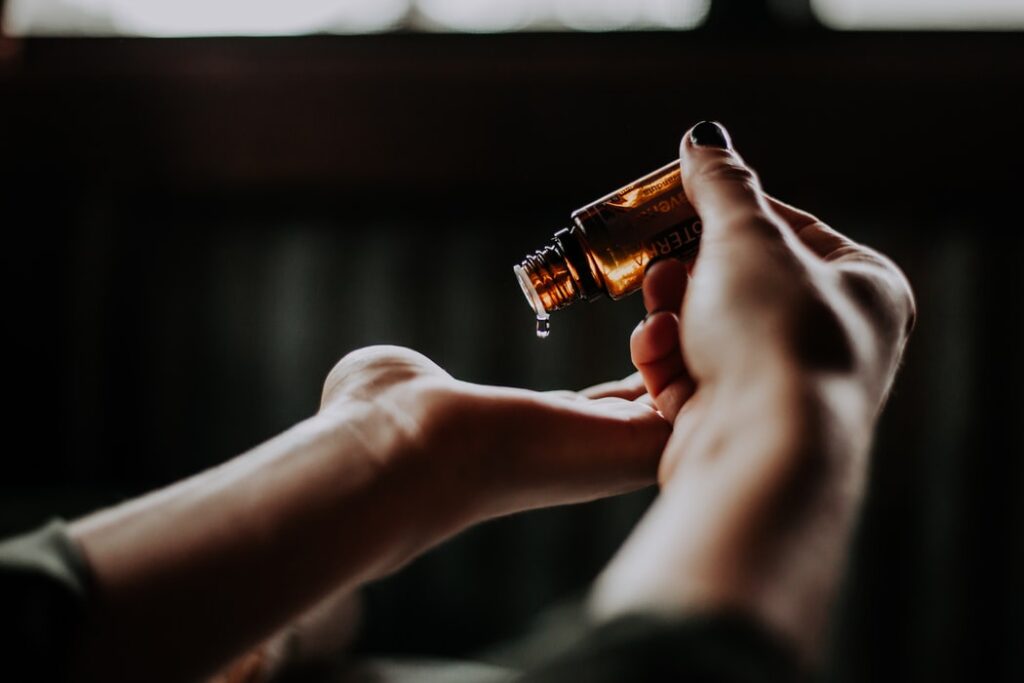 Relax, unwind and let go of the tension you've been carrying with an expert restorative massage here at Beauty By Laser. Massages can provide a number of benefits, from the relief of tension in your muscles, to relieving underlying problems deep in the tissue to encourage pain relief. Our bodies go through a lot every single day and this year has been tougher than most. Whether it's reduced activity or just the weight of stress and worry, a massage could be just what you need to reset your stress levels back to neutral.
Laser Treatment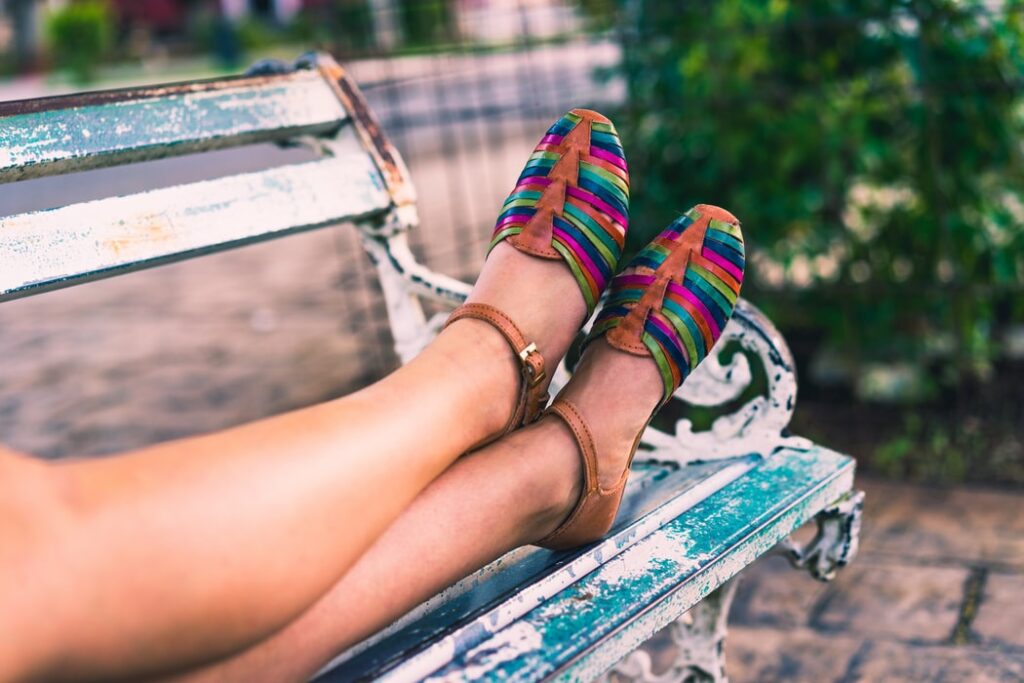 Laser treatments, whether that's hair removal, wrinkle reduction, redness treatments or even sun spot removal can all provide you with a renewed sense of confidence going into the new year. Tackling concerns you've had about your skin can help you feel more comfortable and confident in your own skin without the need to go under the knife. Kelli-Ann has over 18 years of experience in skin treatments and can expertly treat an array of different conditions with our combination 755 Alexandrite and 1064nm Nd:YAG lasers, so you can be ready to tackle a new year with new confidence.
LED Light Therapy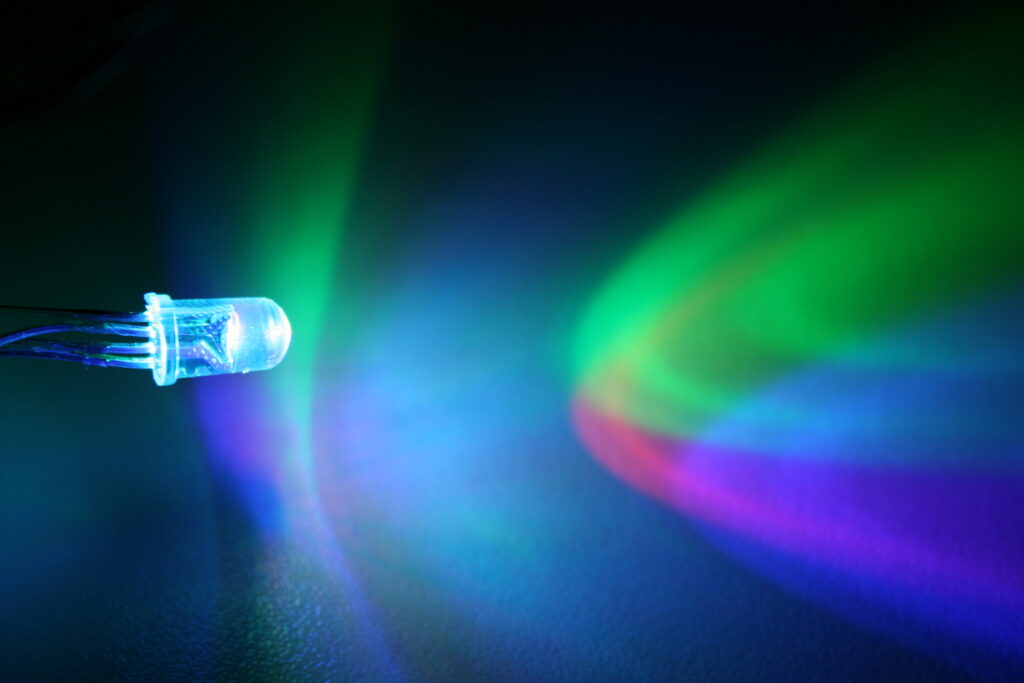 LED light therapy is a treatment designed to tackle a number of skin issues using the power of light. Using Light Emitting Diode (LED) technology, we can target precise wavelengths to treat skin issues such as acne, psoriasis, rosacea and dermatitis, as well as reduce the appearance of fine lines and wrinkles. The light stimulates the cells in your skin to produce increased collagen and elastin, creating a smoother, more youthful appearance and ultimately improving the quality of your skin overall not just on your face, but across your body.
Nail Treatments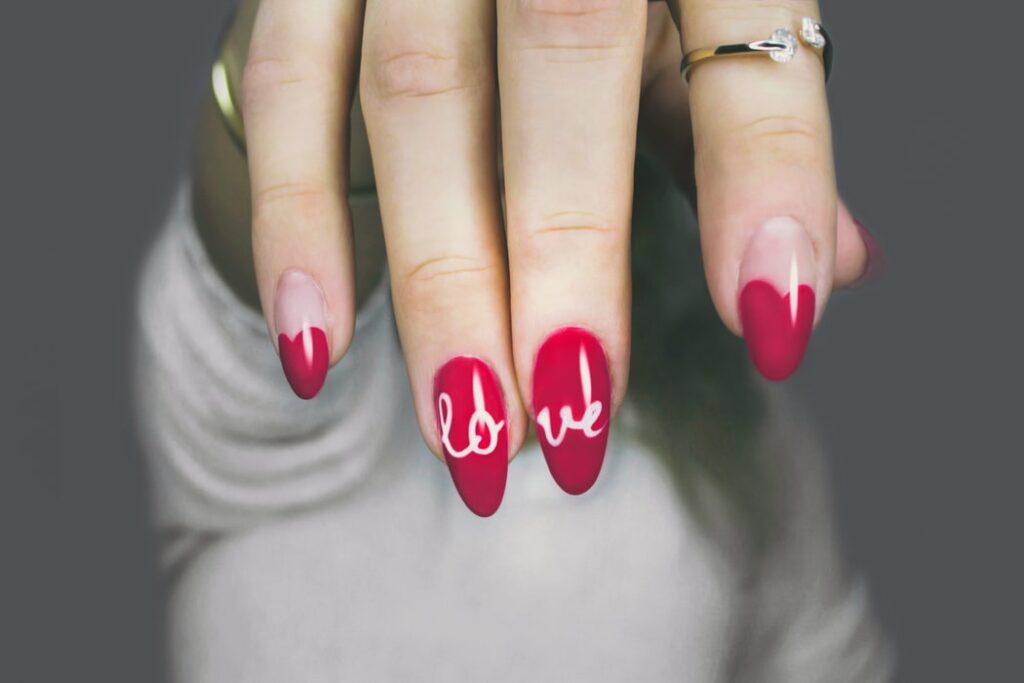 Want a simple treat to keep your mood up over the festive period? Our nail treatments are designed to give you the very best opportunity to sit back and relax, then walk away with a fresh and stylish manicure or pedicure ready for festive fun. We use the best and brightest OPI Gel manicure polishes for our manicures, pedicures, acrylic nails and, of course, gel nails, with a long-lasting result you can be proud to show off into the new year.
Vitamin B12 Shots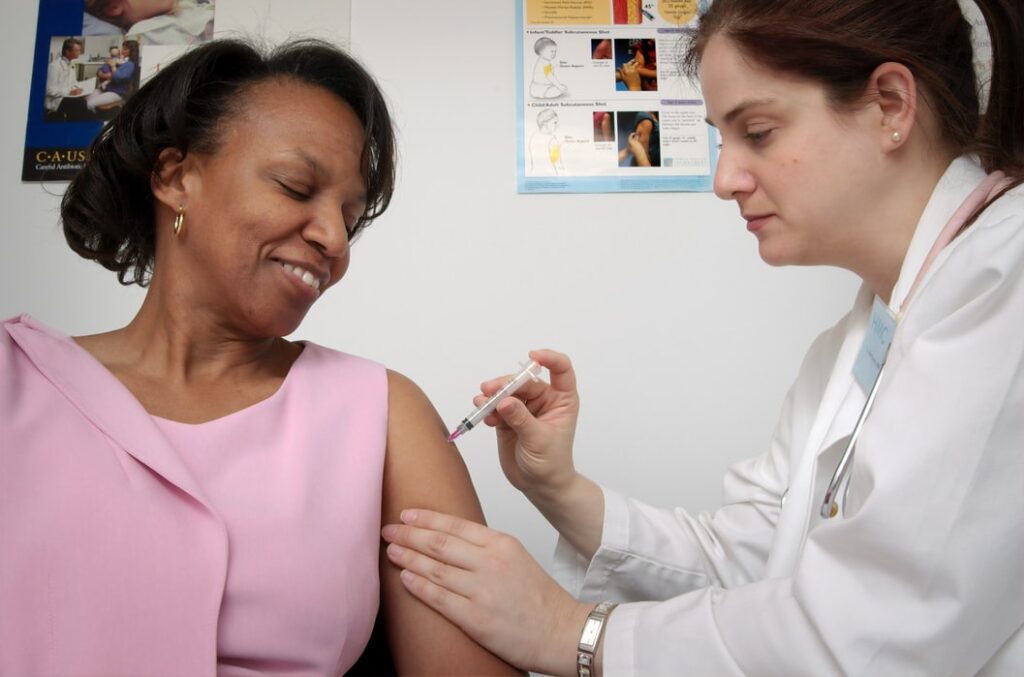 We are proud to offer Vitamin B12 shots right here at our clinic in Southend. Vitamin B12 is crucial for a healthy immune system and brain function and after a year where our diets, exercise and general everyday life has changed, a boost could be of great benefit. In an average year, up to 15% people don't get enough B12 through their diet alone and can suffer from exhaustion, rapid heartbeat, brain fog and other symptoms as a result but with a boost injection, this can be eased considerably.
The new year is fast approaching and while all of the treatments we offer at Beauty By Laser are designed to help you feel relaxed, renewed and confident, we hope this guide has helped you on your search for the perfect festive treat. Get in touch to book your appointment or find out more, today.