This Christmas is going to look a little different for everyone and while we're keen to open up and treat you all to your winter beauty treatments, we've all had to think outside of the box. For those that can't, or aren't comfortable to heading down to the salon for a facial or laser treatment just yet, our range of beauty products and vouchers make the perfect Christmas gift for beauty lovers everywhere. Here are our top beauty picks.

A Voucher
Vouchers are a great gift for the special people in your life who might not be quite ready to step out during the pandemic. Our vouchers are available in £10, £25 and £50 amounts, though multiples can be purchased if needed! The recipient can use the vouchers on most things here at Beauty By Laser, including any treatments that they desire, and products in our store. They are valid for 6 months and can be used to book appointments during that time, even if the appointment is outside of the six-month period.
Prevention +
Our Preventuion+ range of moisturising sunblocks is a great choice for anyone hoping to head out into the sunshine in 2021. With SPF ranging between 30 and 50, they are perfect for the hotter summer days in the UK, or for that long-awaited holiday abroad when travel is given the OK in the new year. There are currently four Prevention+ products available:
Daily Hydrating Moisturiser SPF 30
Daily Matte Moisturiser SPF 32
Daily Ultimate Moisturiser SPF 50
Daily Tinted Moisturiser SPF 30
For information as to what will work best for you or your loved one, get in touch.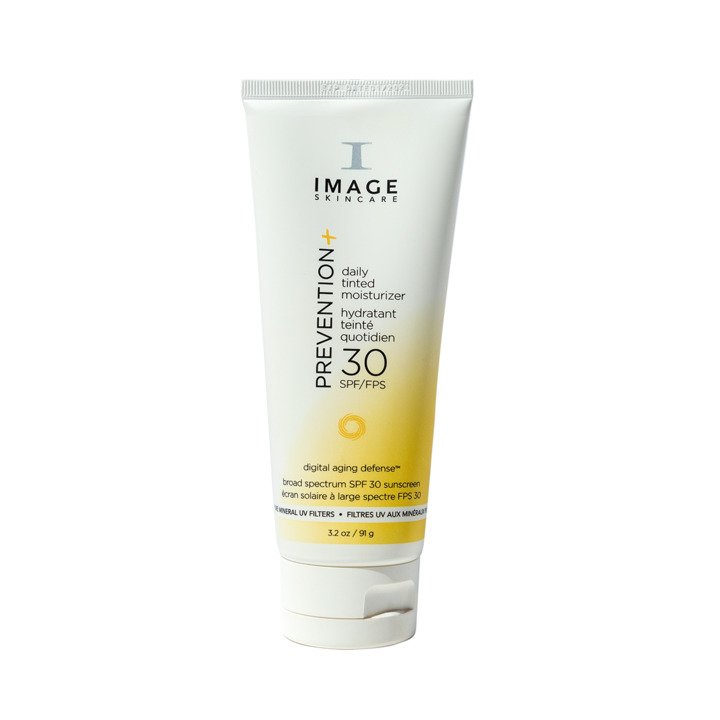 Vital C Range
The Vital C range is designed to suit dry, sensitive and redness-prone skin, offering a soothing and moisturising effect where it's needed. We offer a handful of these products, each of which offers all the benefits of Vitamin C, including brightened skin and antioxidant benefits.
Vital C Hydrating Facial Cleanser. It's creamy texture makes it easy to remove makeup and impurities in your skin, leaving it feeling clean and nourished.
The Hydrating Anti-Age Serum softens the appearance of wrinkles and supports the production of collagen to improve complexion. It also protects skin against oxidative damage.
The Vital C Hydrating Eye Recovery Gel is a cooling formula designed to soothe the eye area and improve the signs of ageing. It can firm skin, improve the overall elasticity and as a result, reduce any dark circles and puffiness.
The Hydrating Repair Creme is designed to tackle dryness and sooth redness and irritated skin. It contains Ceramides and hyaluronic acid ensure the skin retains moisture, while vitamins nourish and repair skin.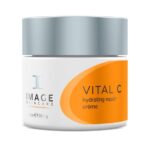 Iluma Range
The Iluma Intense range we stock features some of Image Skincare's best brightening products, including a cleanser, serum and exfoliating powder. The serum, for example, is a quick-to-absorb formula that helps to tackle redness and other discolouration, helping to brighten and ultimately calm the skin during use.
The cleanser offers similar brightening benefits while cleansing the skin of any dirt and impurities. Starting as a gel, it lathers into a milky consistency that is easily washed away, along with any impurities.
The exfoliating powder helps to gently polish and buff away any dead skin cells in order to brighten and illuminate the skin, leaving it even and soft to the touch.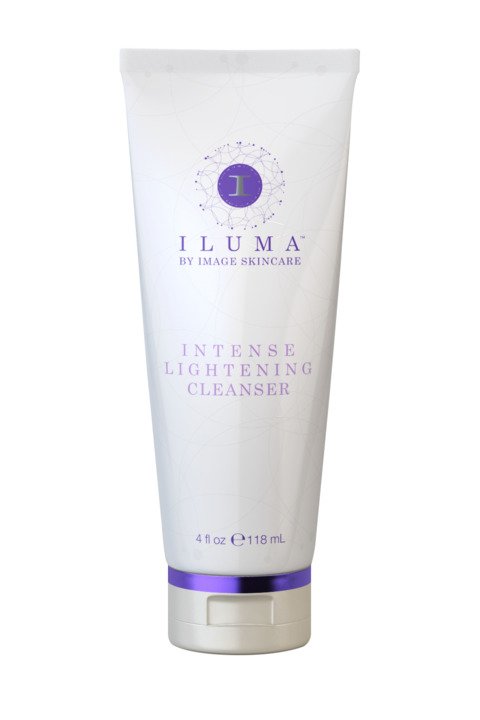 I Mask
We have two sets of hydrogel masks available to order – the Anti-Aging, and the Hydrating I Masks. Both sets come with 5 masks, each individually packaged to be used when you're ready for some me-time. The hydrogel technology helps each mask fit better to your face, preventing awkward or annoying slipping and sliding as you relax.
The Anti-Aging mask works by using a mix of botanicals, peptides and antioxidants in order to encourage and support a more youthful glow. The high mineral content helps to nourish the skin, while botanicals help to brighten the overall complexion and leave your skin feeling and looking great.
The Hydrating mask offers a solution to dry, dull or depleted skin. Using mineral-rich waters and hyaluronic acid, the mask delivers instant hydration and helps to revive dry or thirsty skin. Animo acids, aloe vera and antioxidants offer a soothing and calming benefit, helping to leave your skin soft, smooth, radiant and glowing.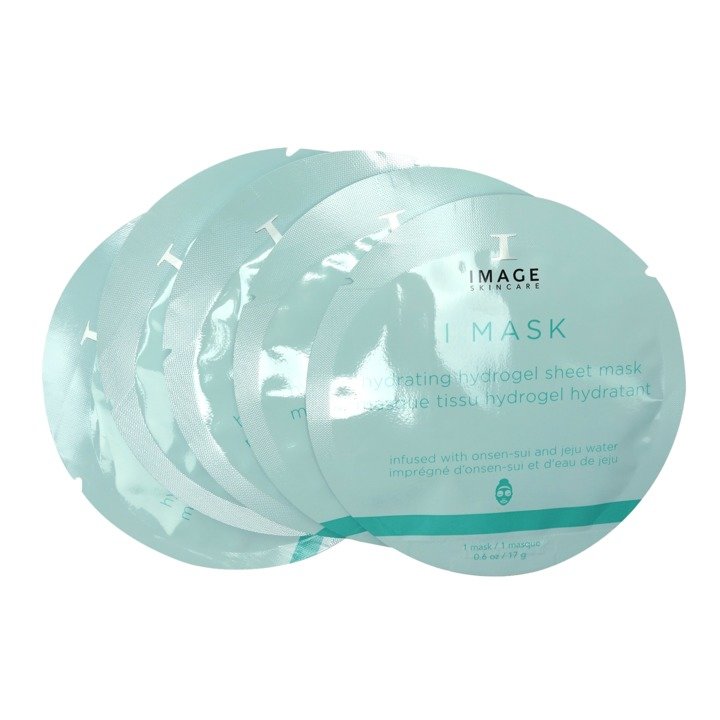 We also offer the Clear Cell, Ageless and Ormedic ranges through 'Our Products', providing a truly vast range of products to you and your loved ones this Christmas. For help picking out the right products for the recipient or for more information about how any of them work, feel free to get in touch with a member of our team, today.