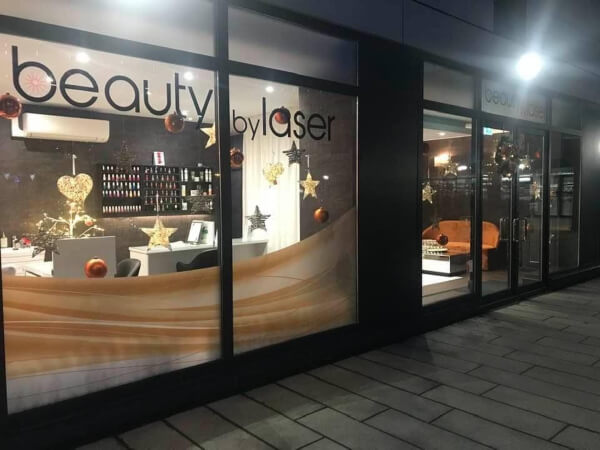 Still feeling the post-festive blues? We are too! To cheer ourselves up, we broke out the photos from last year's Christmas event to reminisce on just what we got up to. With a mouth-watering mince pie and a glass (or two!) of our favourite bubbly, our Christmas Meet The Experts evening on 29th November was full of demonstrations, talks, chat and even goodie bags! We even decorated ready for the occasion.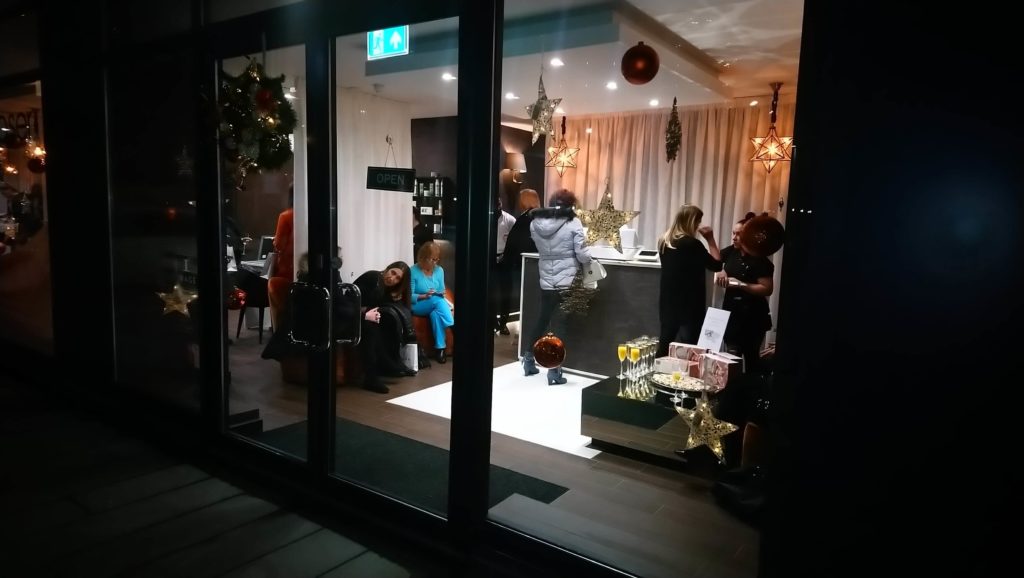 To start off the evening the right way, we broke out the mince pies and prosecco for our guests to get them into the festive spirit. The first 50 guests even got their hands on one of our exclusive goodie bags, chock full of gifts and vouchers for future treatments. It all provided the perfect ambience to break the ice and get everyone talking, ready for our demonstrations and talks from the experts.
The night saw our expert team of beauticians, clinicians and more take to the proverbial stage to show our guests just what they can do. One of our most popular talks covered Botox and Dermal Fillers, hosted by our very own Dr Armand. With live demonstrations, it gave an incredible insight into just what to expect when you choose us for your treatment.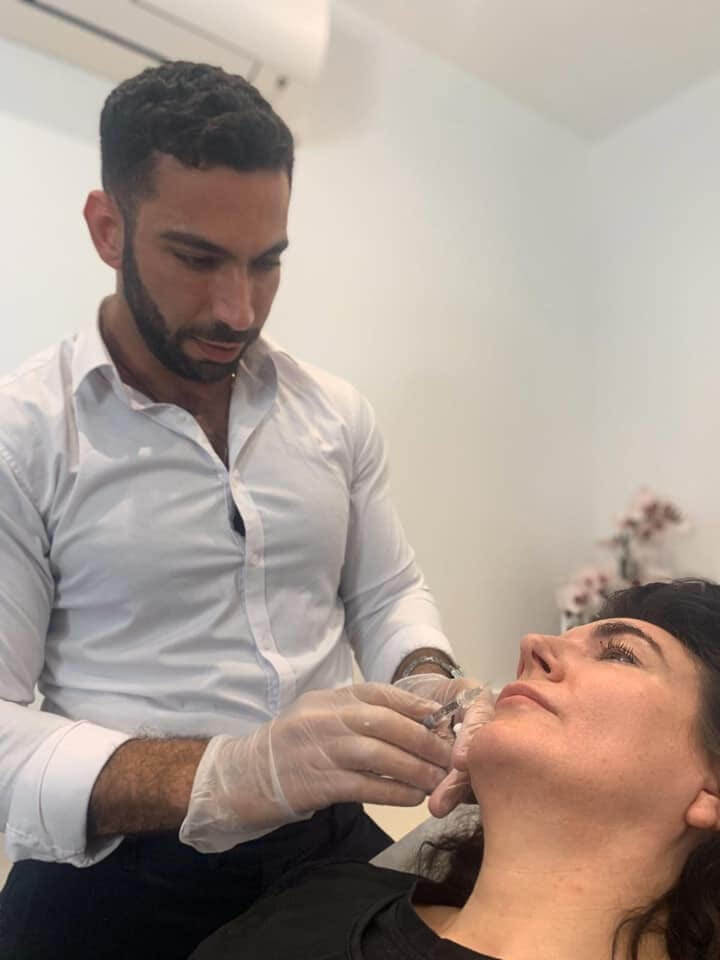 Botox wasn't the only treatment going on at our event – we also had demonstrations and talks for Healite LED Light Therapy, the O2 Facial, Vitamin B12 shots and Skin Tag & Milia Removal. We even had some discounts for all of our treatments and skincare available to our guests on the night to really get in the gifting spirit.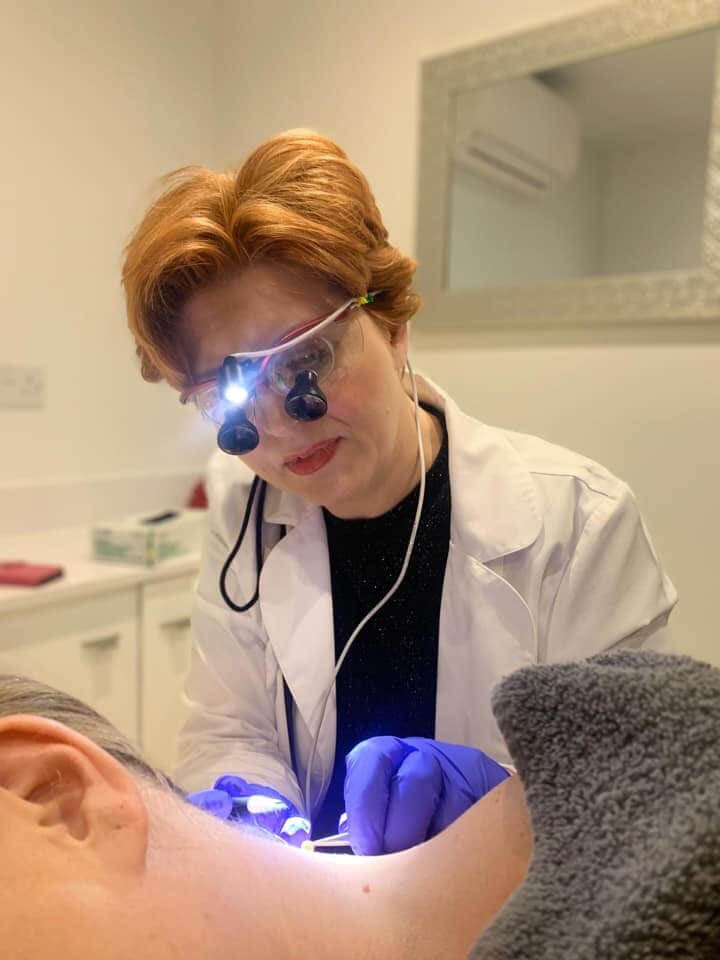 Back in the lobby, our guests were really getting into the Christmas spirit with our very own Instagram frame. Here are some of our favourite snaps from our guests, and from our staff!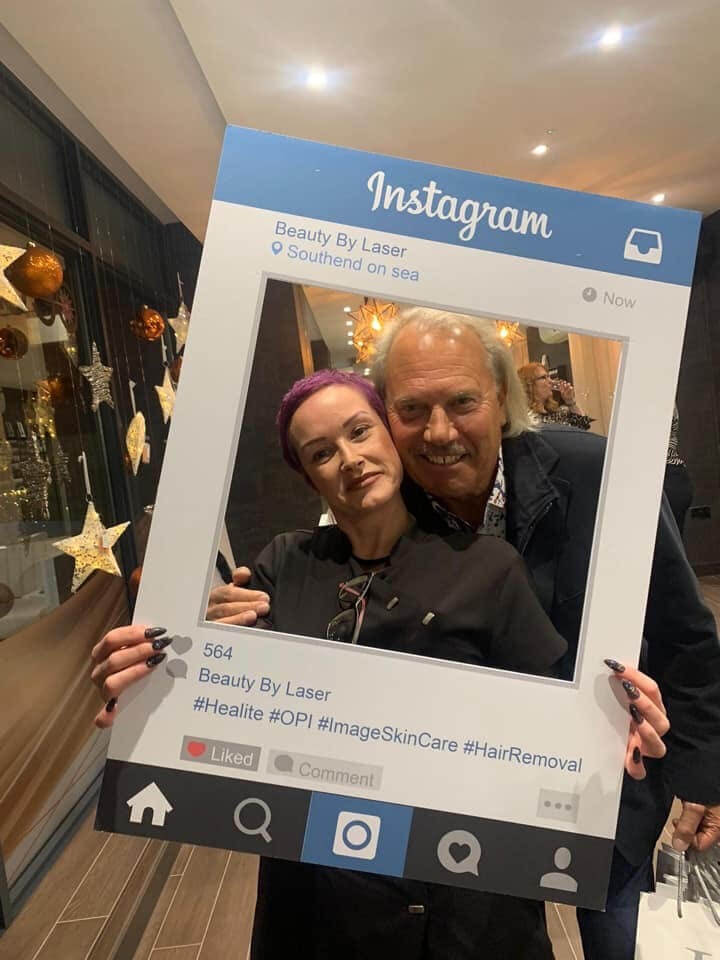 It may have been our very first Christmas event, but it definitely won't be our last. Call us eager, but we're already plotting our next big evening event! Keep an eye on our blog and our social media for the next opportunity to meet our experts!
If you want to try out any of our treatments in the meantime, why not give us a call? A member of our team will be happy to provide advice or help you book an appointment. Get in touch, today!