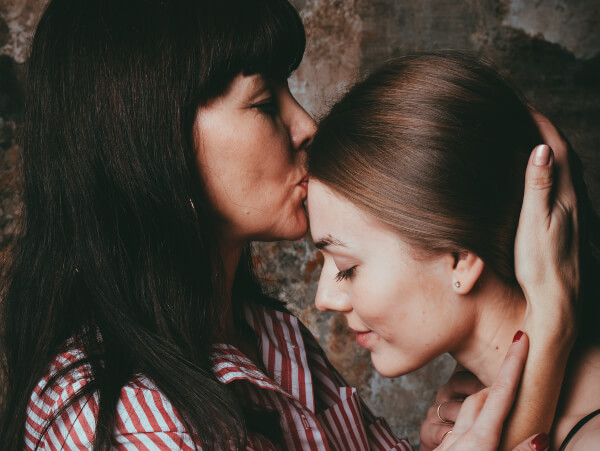 Mother's Day is just around the corner and if you find yourself stuck on what to get that special woman in your life, you'd hardly be alone! It's thought that 24% of men and 18% of women buy gifts for their mother's impulsively, but a last-minute buy doesn't have to mean a thoughtless gift. From a massage to help her unwind, to laser hair removal to have her feeling confident as we head into the Spring and Summer months, here's some inspiration for that perfect Mother's Day treat.
1. Relax And Unwind With A Massage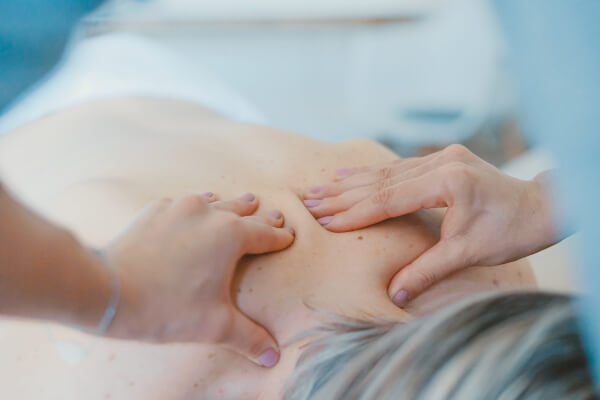 What better way to treat mum this Mother's Day than with the opportunity to relax and unwind with a massage at our Southend clinic? Whether it's a traditional Swedish massage to relax the muscles, improve blood circulation and increase oxygen levels or a deep tissue massage for pain relief and to ease tension, a massage could be a great last-minute gift that is still full of thought and will give her an experience to cherish. Our range of massages can last anything between 30 and 75 minutes depending on the type chosen, with prices starting at £35.
2. Get Summer-Ready With Laser Hair Removal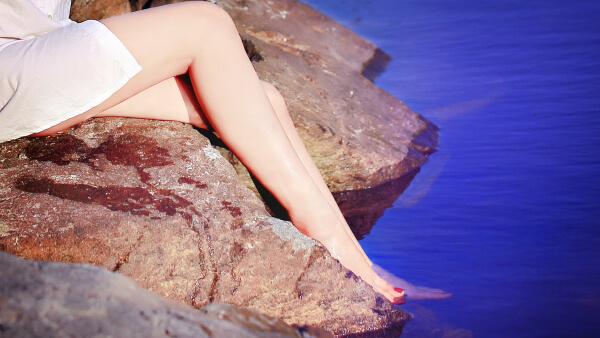 Shaving is a tedious experience regardless of your age, so why not treat Mum to a gift that keeps on giving? Using a combination of the 755 Alexandrite Laser, and the 1064nm Nd:YAG laser, our laser hair removal treatments are suitable for almost all skin pigments, hair colours and different areas of the body. From full or lower/upper legs to the bikini line, arms, face, beard, hands, feet and more, our laser hair removal services in Essex will all be conducted by Kelli-Anne, who holds over 18 years experience in treating different skin types. You can book a single session, or prepay for 5, and get a 6th completely free. Prices start from £40.
3. Get A Manicure Or Pedicure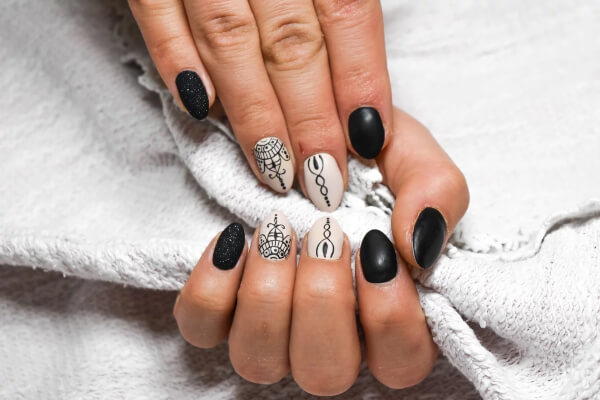 Our range of OPI manicures and pedicures range from as little as £22 and can make for the perfect long-lasting treat for you and your Mum. You can choose from a standard manicure or pedicure, a combination of both, OPI gel manicure, pedicure or both for a simple treat or you can take things a step further with our OPI Acrylic or Gel range – this can be nail extensions, infills, overlays or overlay infills. Our OPI gel range is designed for visitors who return every two weeks, so why not commit to a day together every couple of weeks as part of your Mother's Day Gift?
If you're interested in our nail treatments, why not get involved with our competition? We're giving away a free OPI gel treatment for you and your mum (or someone special), perfect for a Mother's Day treat. Head over to Facebook to find out more.
4. How About A Facial Or Skin Peel?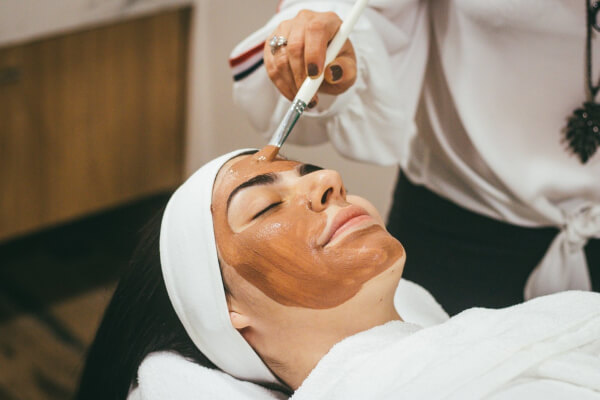 As a standalone treatment, or following a massage or other beauty treatment, our facials and skin peels are specially designed to provide the best results for a number of skin conditions and types. Our Fall Into Hydration facial, for example, uses enzymes to hydrate and brighten skin while helping to firm it up, while the O2 facial is designed to hydrate, oxygenate and exfoliate the skin. For those seeking brighter skin, the Illuminating facial does precisely that the name suggests – by utilising skin lightening technology, this facial can correct areas of hyperpigmentation and illuminate your skin without causing dryness or damage.
We also offer the Max Stem Cell facial, which targets fine lines and wrinkles, the Be Clear Purifying Facial designed to target acne using anti-bacterial peptides, salicylic acid and anti-inflammatory ingredients, and The Signature Lift, a peel designed to reduce redness and brighten the skin. Facials and peels last from 45 minutes to an hour depending on the chosen treatment, and prices start from £65.
5. Try Our Beauty Treatments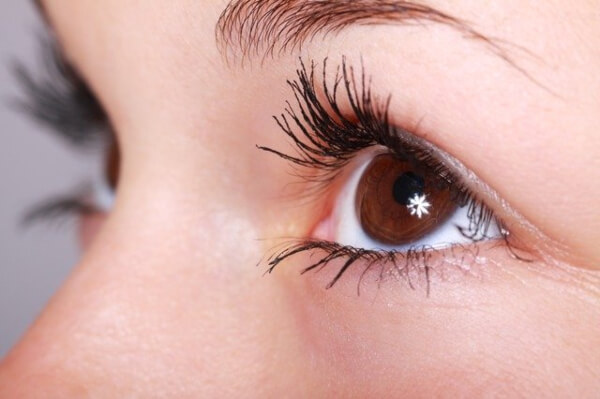 We all know our mums are beautiful, but treating them to a beauty treatment or two can help them feel more confident. We offer eyebrow waxing and tinting, eyelash tinting and lash lifting, as well as waxing across various areas of the body to provide a little pick me up perfect for a last-minute mother's day gift. Our beauty treatments work perfectly as a standalone treat or can be booked alongside other treatments such as facials or a massage to create a truly indulgent experience. Prices start from £12 for eyelash and eyebrow treatments and can vary between £10 and £35 for all other waxing treatments
6. Still Can't Decide?
If you still can't decide what to get Mum this mother's day, why not pick up one of our vouchers and let her pick which treatments she wants? Our vouchers can be used on any of our treatments or skincare products and come in values of £10, £25 or £50 to suit any budget you might have. You can buy more than one voucher at once, but please note that they are only valid for 6 months from the date of purchase.